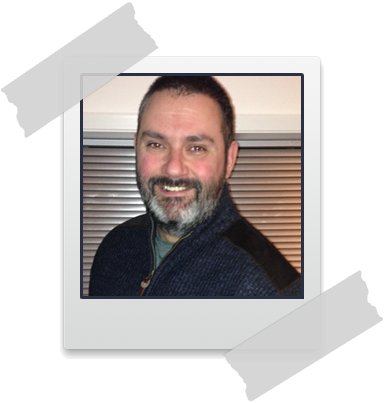 Scott Gardner (Director)
Scott is the Founder and Co-Owner of piggyPrint.com. 
His main role is overseeing the day to day operations. With a vast experience in the Customer Services sector, Scott has previously worked with Blue Chip companies including British Gas, HSBC Bank plc and the FMG Group. Helping these companies to win some very prestige awards, around customer service and satisfaction, it is safe to say he understands a thing or two, about being a market leader and setting high standards, for others to follow. Founding piggyPrint.com in 2010, Scott's vision was simple. "One-Stop Affordable Printing, combined with Unrivalled Service and Standards". Scott says "I'm proud of our company and website. Striving to be the Best is what we are good at and that is why we never stand still. Our New, Fully Responsive, e-commerce store, works on 99.9% of devices and has fully integrated order tracking/updates, including automated text messaging to keep our customers informed". You can contact Scott by emailing scott@piggyprint.com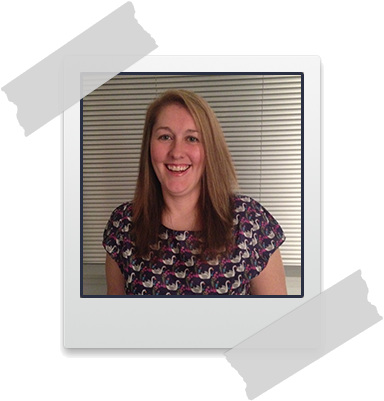 Kim Gardner (Director)
Kim is a Partner and Co-Owner of piggyPrint.com.
Her main roles include: Customer Services, Finances and Administration. She works hard to ensure that our High Standards, including our Service Level Agreements and Key Perfomance Indicators are met, without exception. Kim has a public services background, with a vast knowledge of the Customer Services sector. She is at home, chatting to customers about their projects as she is heading up the AGM, or meeting Senior Directors at new Business Tenders. Kim can often be found at our marketing events helping our mascot, Perry the Pig to promote our brand. If you have a question for Kim, you can reach her at: kim@piggyprint.com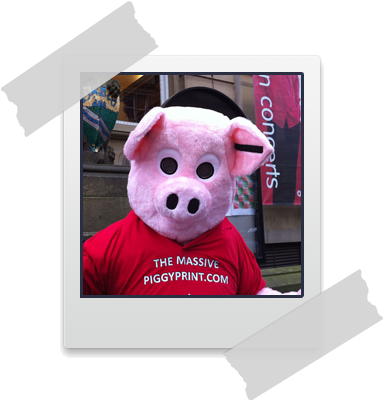 Perry the Pig (Marketing Manager & Company Mascot)
His main role is advertising and brand awareness. He works non-stop, day and night, promoting the piggyPrint.com Website and Brand. He is no ordinary pig, he carries out Ham'azing feats of bravery and exciting challenges. He has been to Zumba Class, Ice Skating, Rock Climbing, Indoor Sky Diving and has also filmed a plethora of funny and informative advertisement/videos. He is also no stranger to making appearances in the local press and attending local charity events, galas and other shows. Often he can be seen at these events, handing out sweets, branded balloons and hugs! Check out some of his crazy antics for yourself on our Videos page.